Blog Home
Website Pipeline Hires New Systems Administrator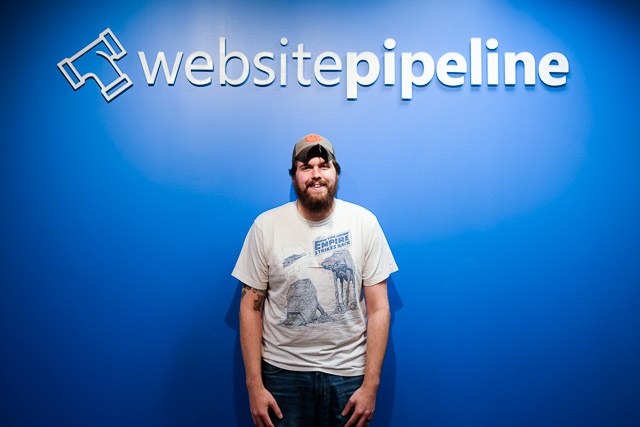 Growth, growth and more growth! We're proud to announce another new addition to our team.
Drew Davis joins Website Pipeline as a Systems Administrator, bringing over ten years of technical experience supporting networks, servers, and end users. As a member of our IT department, his primary focus will be on providing an even higher level of technical service to our employees and customers.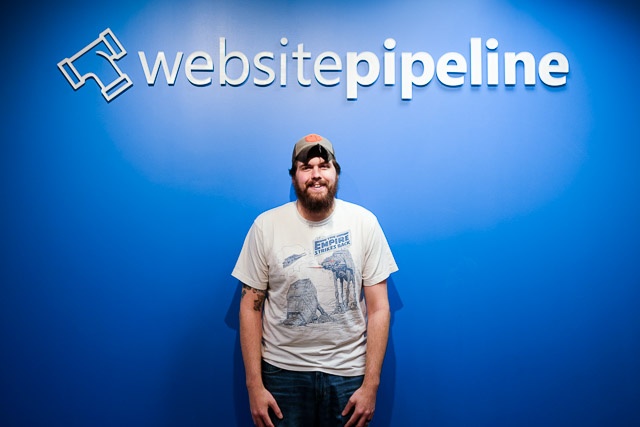 Having recently become a father, Drew spends a lot of time outside work hanging out with his wife and their new son. He also enjoys outdoor activities like disc golf and drone flying, but if the weather doesn't permit Drew is most likely playing video games or working on the latest passion project in his "man cave/nerd dungeon".
Drew loves "good music, better food, and great people", so we know he's a perfect fit and will be part of the gang in no time!
---
Look for more information on our team in upcoming Employee Spotlight posts!