Blog Home
High School Students Learn About Tech World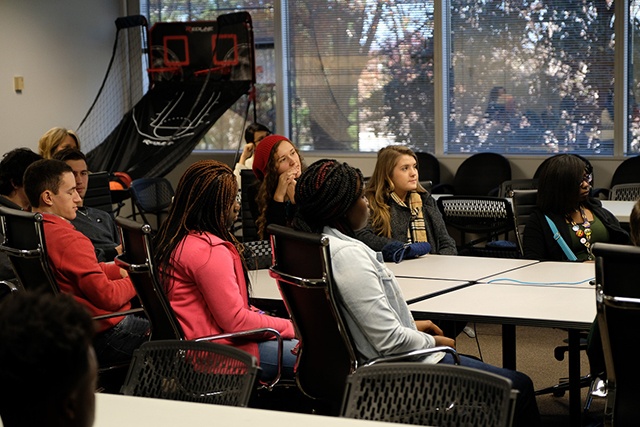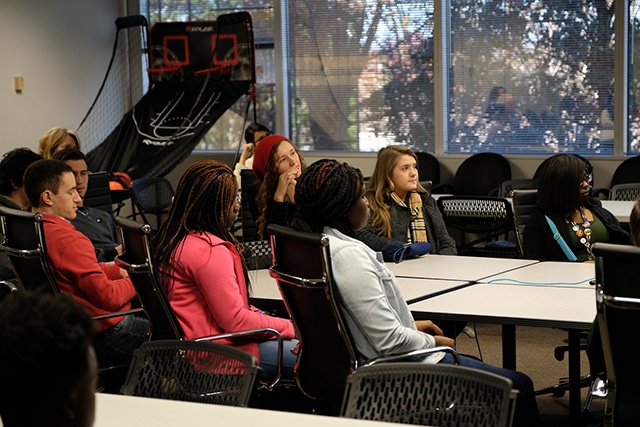 Students from Clinton High School got a break from the classroom this week, traveling to Greenville to spend time with local software company, Website Pipeline.
The group of juniors are part of the Carolina Alliance for Technology (CAT) - a program that identifies students interested in Engineering or Computer Science, and provides them with the guidance and curriculum they need to pursue careers in these fields.
As a part of that curriculum, the group was able to take a tour of the Website Pipeline office, hear from college grads about what it takes to be a software developer, and learn what they need to be doing now to pursue a technology career in the future.
Website Pipeline is strongly invested in the development of young people who are interested in computer science and technology. The company has a history of hiring the best and brightest developers straight out of college, investing in them, and helping them transition into the working world.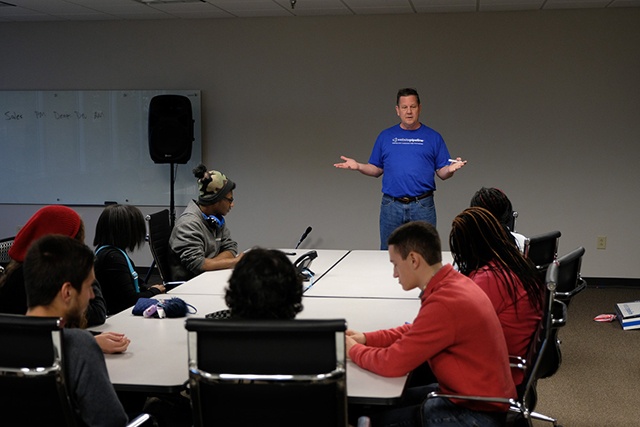 Our team enjoyed sharing our passion with these sharp young minds, and can't wait to see what they accomplish in the years to come.