Blog Home
Employee Spotlight: Liz George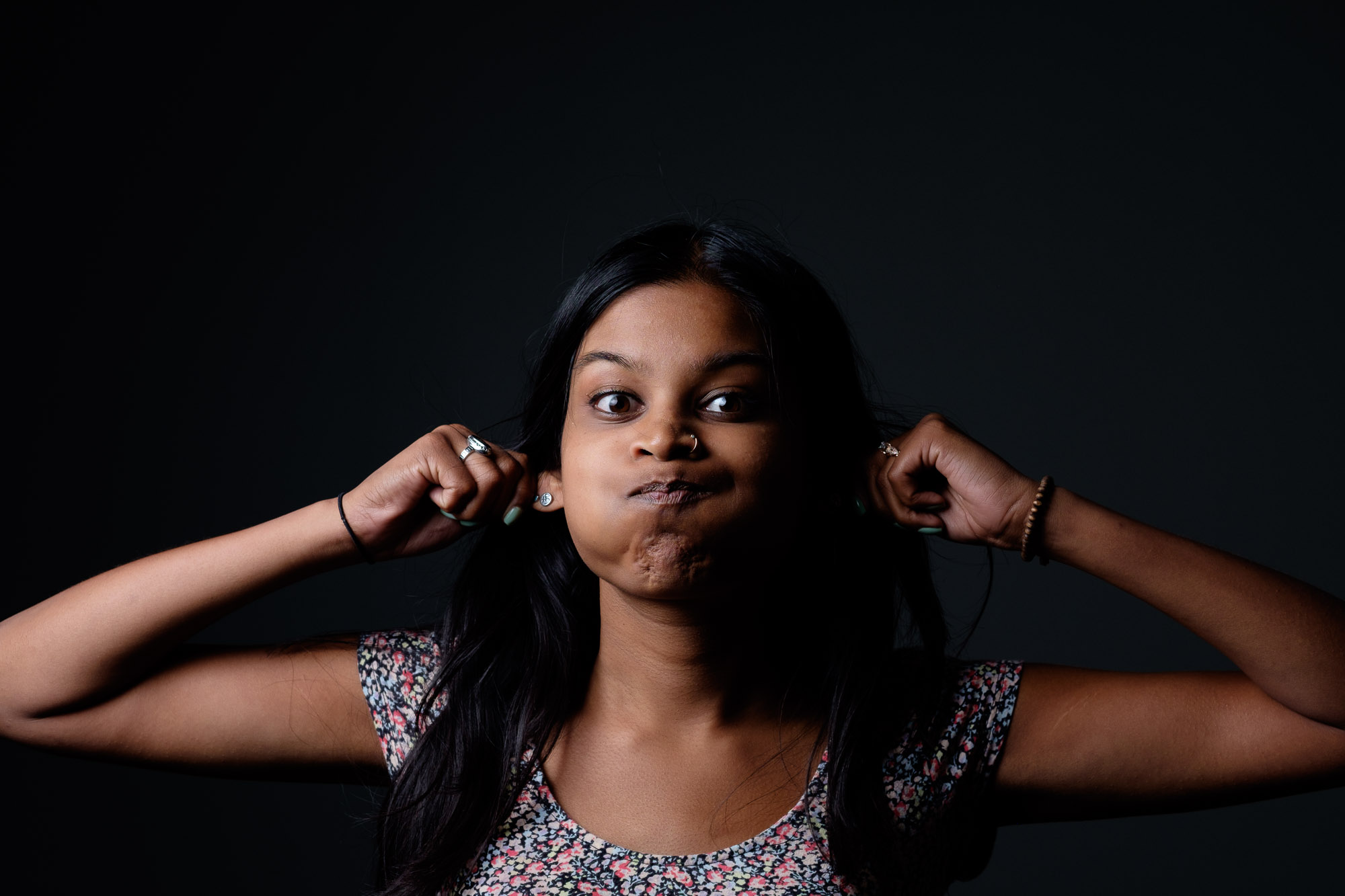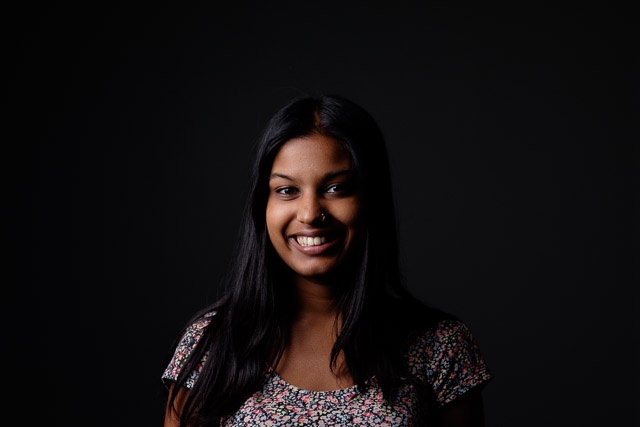 Liz George is one of the newer members of the Website Pipeline team, joining us 4 months ago as a Sales Consultant after graduating from Clemson University.
She recently closed her first sale, so she's already gotten to ring the famous Website Pipeline bell and you better believe she'll be ringing it again. She views Dwight from The Office as the most influential salesperson in the history of the paper industry, and she works daily to have that kind of impact on the ERP industry.
When she's not helping customers make well-informed decisions about their ERP-integration needs, she enjoys messaging GIFs to co-workers and hanging out with her fish Broderick. Liz has fully embraced the work hard, play hard culture at Website Pipeline, and we can't wait to hear the bell ring again.
Read on to learn more about Liz George, Website Pipeline Sales Consultant.
Where are you from/where did you grow up?
Chantilly, Virginia
What's your favorite hobby/ What do you like to do outside of work?
Anything that involves spending time outside! One of my favorite recent memories was going to a festival called Benderdinker with my fiancé and his parents this summer, and it was basically a bunch of people drinking, eating, and listening to good music all while kayaking down the river! It was a great time!
Which college(s) did you attend, and what was your focus of study/degree?
I attended the greatest university in the world, Clemson University, and majored in Management Information Systems with a minor in Nonprofit Leadership! GO TIGERS!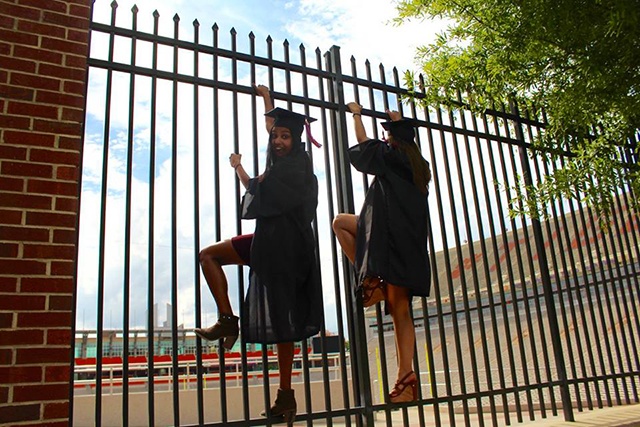 What TV/Movie character would you be if you could choose? Why?
Olivia Benson from Law & Order: SVU. She's just so much cooler than me!
What programming languages are you fluent in? Do you have a favorite?
I programmed my favorite channels on my TV remote once. My favorite was #2—it was the channel that SVU was always on.
What is your theme song?
That's a pretty big commitment because I imagine it playing every time I walk into a room….. "So fresh and So Clean" by Outkast.
What is your favorite band?
I have 2 favorite bands:
The Beatles made me fall in love with music and start picking up a bunch of different instruments, and Flume is just an awesome DJ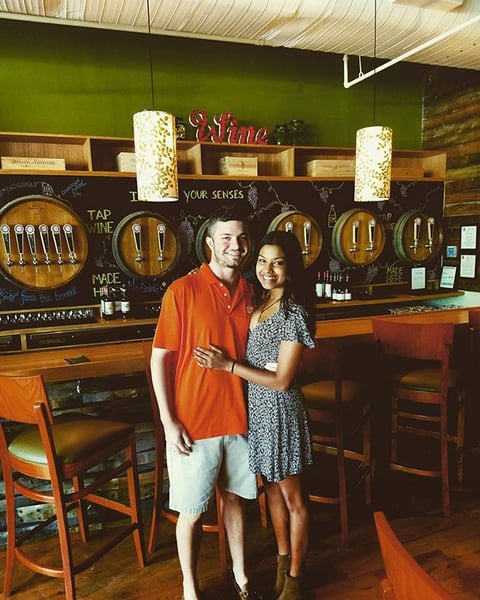 Do you have any pet peeves/things you hate?
Involuntarily wet feet…. there's just no worse feeling…. I'm upset thinking about it….
What is one thing you couldn't go a day without, and why?
Couldn't go a day without seeing my dog! He's the cutest little guy in the world!
Who is your hero/someone you look up to, and why?
My two big brothers, Ben and Dave, are just the most amazing people! Could not have picked two better people to look to for career advice, life mentoring, cheering me on, and telling me when I'm being a dumb-dumb. Love them to pieces!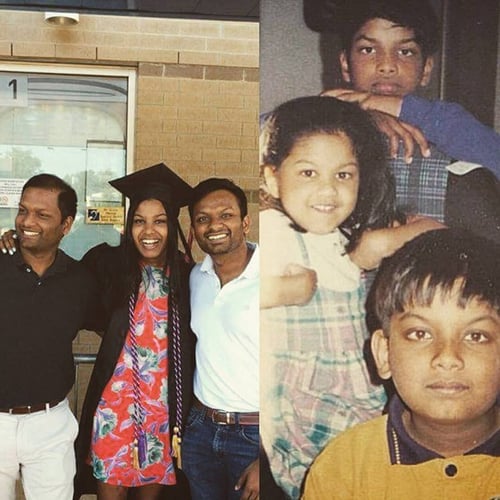 If you could travel anywhere in the world, where would you go and who would you take with you?
The Maldives with Mike and Auggie!
What is your favorite movie?
Hot Rod- it answers the question of who would win the fight between a taco and a grilled cheese sandwich. (Spoiler alert: grilled cheese wins in a fair fight)
Tell us at least one interesting thing about you that not a lot of people know...
I love racing but I have yet to conquer properly stopping on anything with wheels…. Bikes, roller blades, ice skates… you name it, I probably stop by just falling over!
Describe yourself in 3 words...
Foodie. Optimist. Adventurer.
Liz is one of 60+ Website Pipeline employees, all of whom are in North America. In a former life she was a bartender, so be ready to take shots if you see her out on the town. You can learn more about the Website Pipeline culture on our website, or visit our Meet The Team page to see more WSP employees.
---