Website Pipeline is proud to announce that we have hired our first Chief Operating Officer ("COO"), Kerry Meade!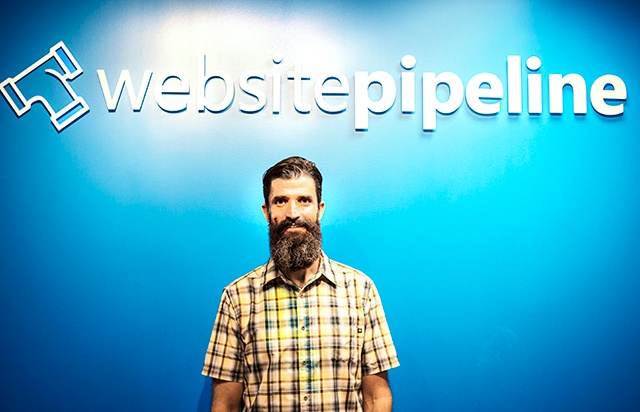 Kerry joins the team with an abundance of experience building and growing companies specializing in software and technology. He served as President of NCover, a company that develops and markets .NET code coverage tools, and was a co-founder of Exponent, an online service that uses real-time data from existing sources to give strategic, data-driven insights to businesses. Additionally, he worked in investment banking and has served in various leadership roles for multiple software-oriented companies.
A native of Longwood, Florida, he received his Bachelor's Degree in Finance from the University of Florida (back when they were good at football), and got his M.B.A. from Harvard Business School.
Kerry is married and enjoys sharing hobbies with his 3 children; whether that's building robots, playing basketball, or lounging around while reading his daughter's latest writings. When he's not working or spending time with family, he enjoys riding his Harley Softail Deuce and early morning runs on the plethora of highways, bi-ways and trails in the Upstate.
Known originally as "the guy sketching around the office", Kerry is now part of the gang and brings an invaluable level of experience and expertise to our team.
---
Look for more on Kerry Meade in an upcoming Employee Spotlight post!