Blog Home
Website Pipeline Hires Two Members To The Sales & Marketing Team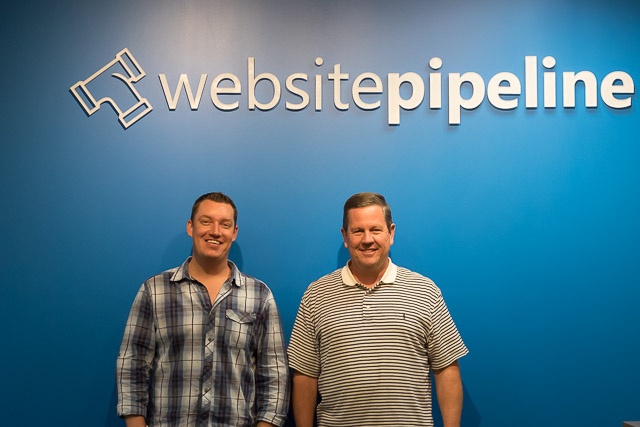 Our team is growing again! ERP industry veteran Ray Scarborough joined us a few weeks ago, and Chris Frendo started this week as our first video producer.
Ray Scarborough - Senior Sales Consultant
Ray joins our Sales team in a sales consultant role, where he'll work with customer prospects from qualification through closing. Ray has many years in the ERP industry as a practice leader and sales consultant in the Microsoft Dynamics GP space. A native of Georgia, Ray is also a published author. Though it took a few weeks, we've finally got him wearing shorts to the office.
---
Chris Frendo - In-House Video Producer
Chris will be a part of our growing Marketing team, and will build our video presence with his skills producing and editing video. He's an accomplished video producer, having worked with and for several large advertising agencies. Chris just moved to Greenville from Michigan (yes, another Michigander) and loves to play golf in his spare time.
---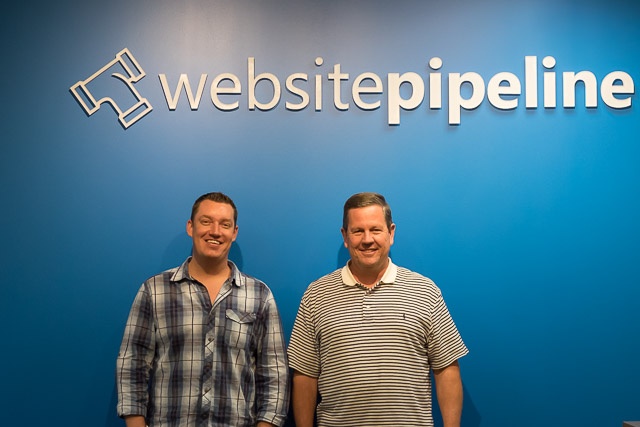 ---
Look for more on Ray and Chris in upcoming Employee Spotlight blog posts!