Astute readers will have noted in past blog posts that the Website Pipeline offices have scooters, cornhole boards, Nerf darts, a basketball game, and other sports-related activities throughout the office. Our employees are also active in many team sports throughout the local area, and I recently attended a few of our games to check up on our athletic prowess.
Indoor Soccer I
Last week, our soccer team took an early 1-0 lead on a goal by developer Alex Valis, after ERP team developer Andrew Kazura stuffed a penalty kick attempt as goalie.
That's pretty much the end of the good news from last week's soccer game, but we did look good in our Pipeline Soccer Club jerseys.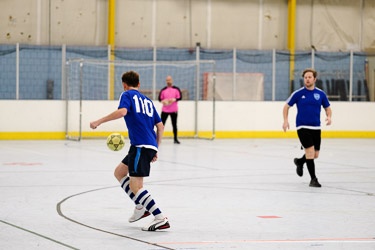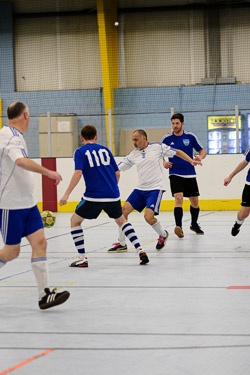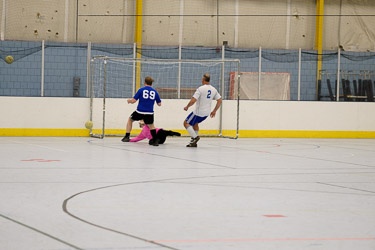 Alex's goal put Website Pipeline up 1-0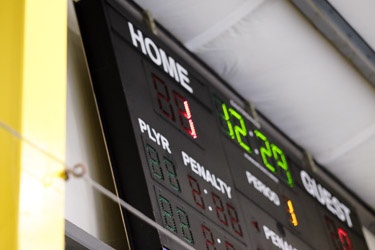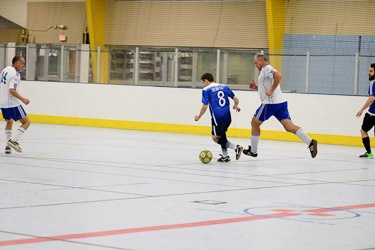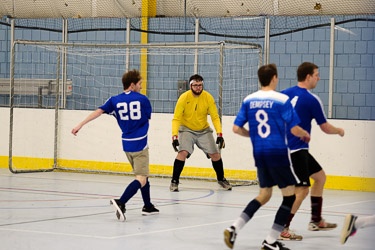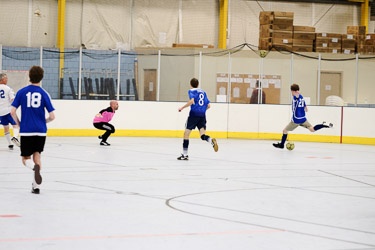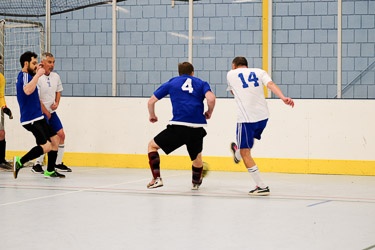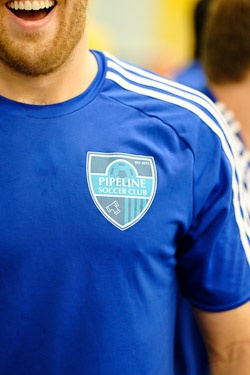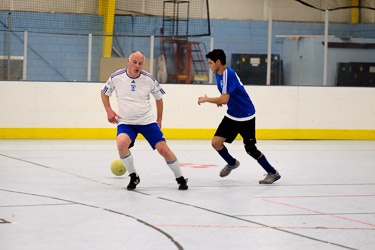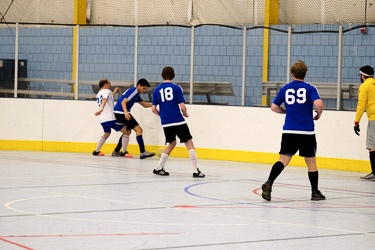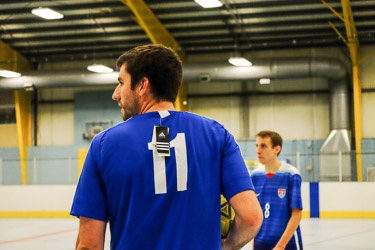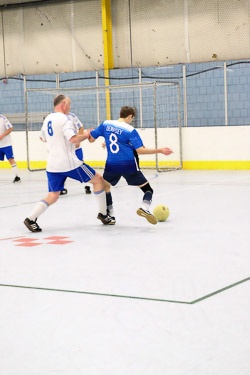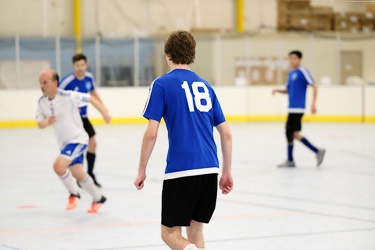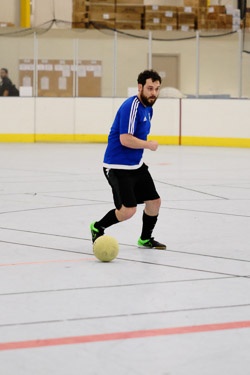 Flag Football
Our football game was a more successful venture this past Sunday, on a beautiful Greenville February day. The Pipeliners took the lead early and never looked back, winning comfortably.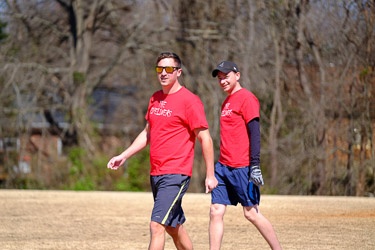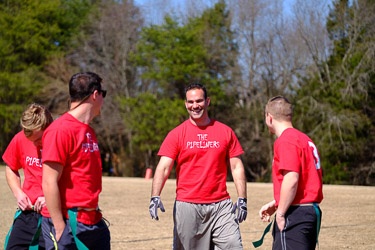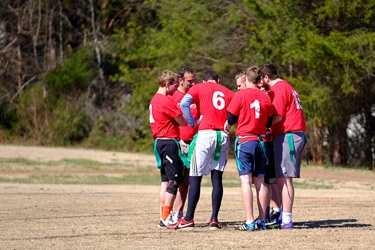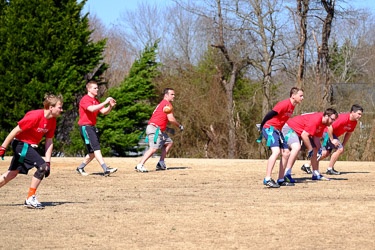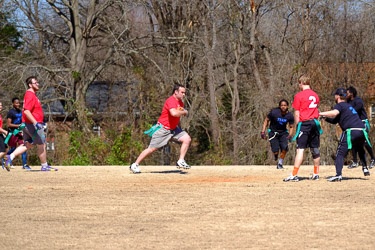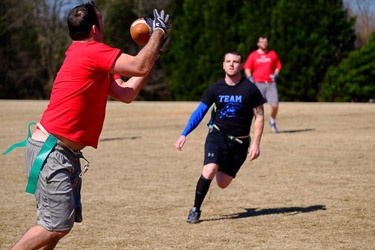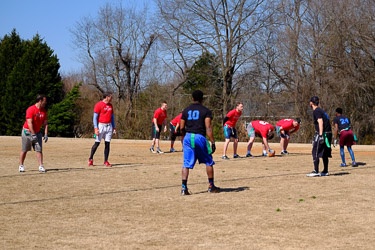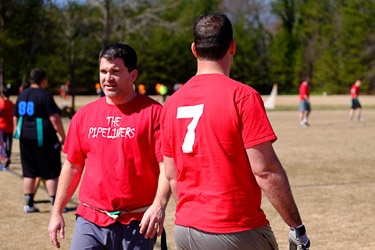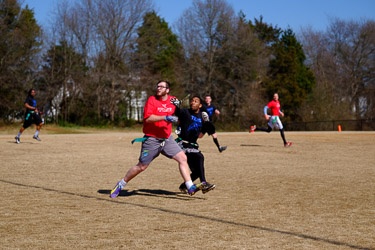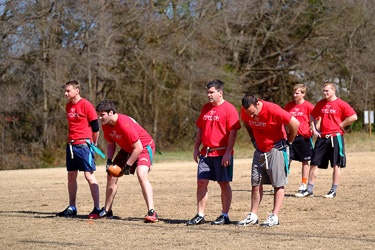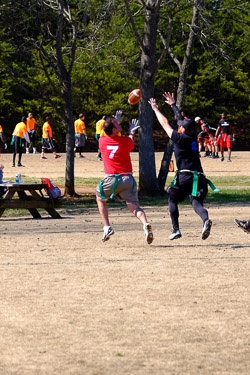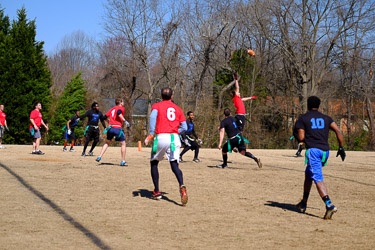 Indoor Soccer II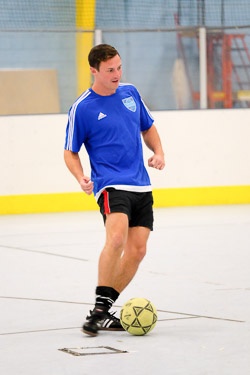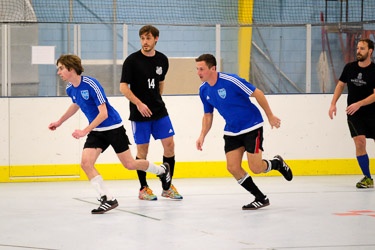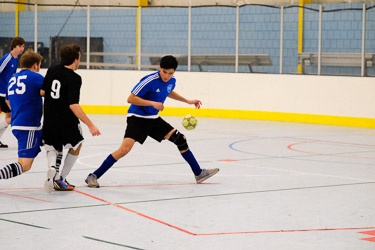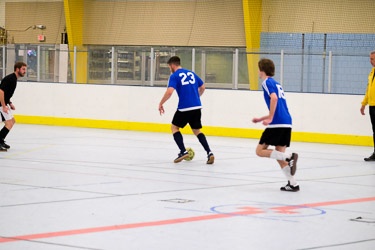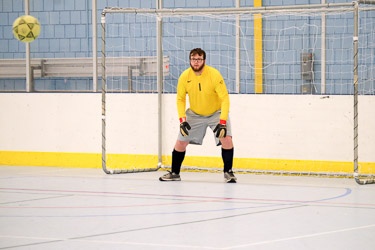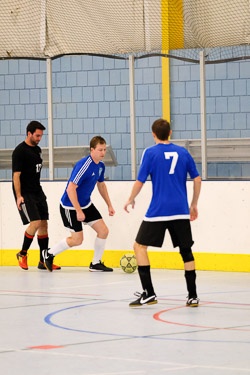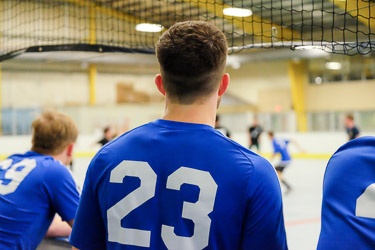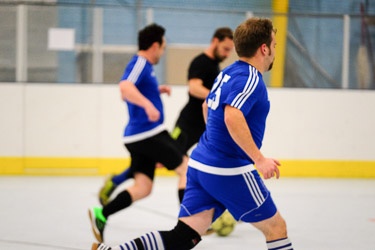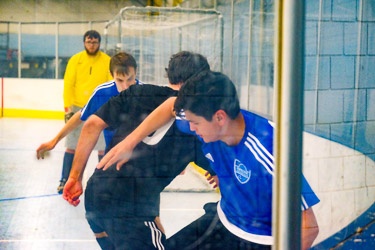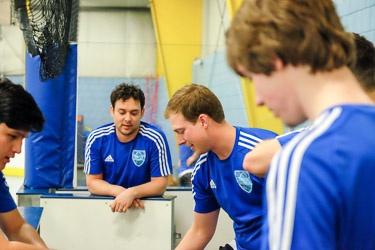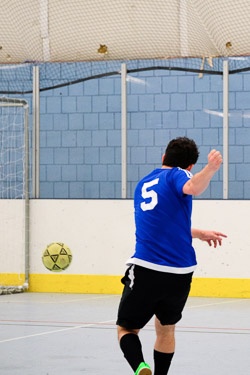 No goals this week, but we did manage one ejection, our first of the season. On to the playoffs!