Greenville, SC — April 11, 2017 — Website Pipeline, the market leader in ERP-integrated eCommerce, announced today its sponsorship of Solutions 2017.
Taking place on June 1st, Solutions 2017 is hosted by Computer Management and is billed as "The Premier Sage 100 User Conference". This year's conference will be held at the Mystic Marriot Hotel and Spa in Groton, CT and is set to feature an increased number of vendors to network with. Additionally, this years event will incorporate training sessions on a variety of relevant topics.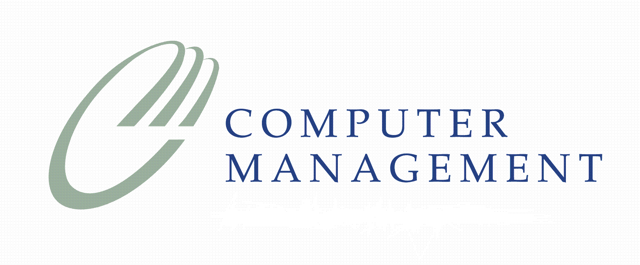 "With over 100 attendees at last year's event, registering for Solutions 2017 was one of the easiest decisions we've made this year," says Website Pipeline Sales Team Leader Eric Alexander. "With most of our client interactions consisting of phone calls and emails, it's really nice to interact with your clients and prospects in person and Solutions is a great opportunity to do so. The event is very well organized, the venue is top notch, and the CMS team makes you feel like family. I would highly recommend Solutions 2017 to anyone who is looking for ways to grow their business."
For other places to find us on the road this year, check out our Road Show Schedule page.
About Website Pipeline
Website Pipeline is based in Greenville, SC, with more than 60 employees on staff. The company has won recent growth awards, including Deloitte's 2015 Fast 500 list of the fastest-growing technology companies. Our customer base consists of North American wholesale and manufacturing companies who sell to other companies – many also sell to the public.
We build B2B eCommerce solutions that integrate with Sage and Microsoft Dynamics ERP systems, leveraging the existing data in these ERP systems to create customer-facing tools allowing self-service at anytime, from anywhere, and on any device. B2B companies use our tools to build a fence around their existing customer base, get more new customers, and increase sales from existing customers.