Our First CFO!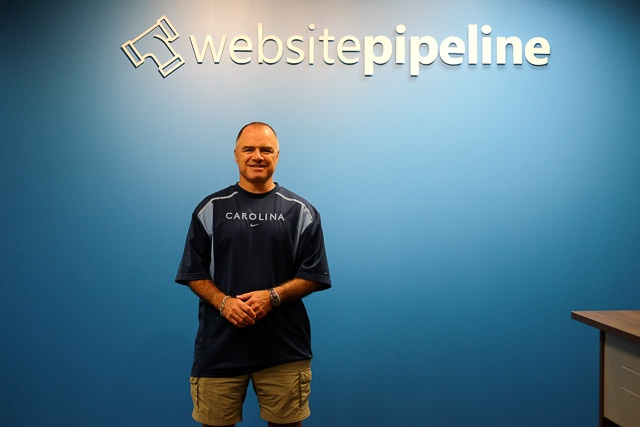 Steve Norton recently joined the Website Pipeline team as our Chief Financial Officer ("CFO"). He brings with him many years of financial and operational experience, including over 10 years as the CFO of both publicly-traded and privately-held software businesses.
Steve enjoys the lake life at his new home on Lake Keowee, and he is anxiously awaiting the birth of his newly announced grandson in January of next year. Steve graduated from the premier academic and collegiate sports university [ed note: this cannot be confirmed] in the state of Michigan - Michigan State University.
Look for more about Steve in an upcoming employee spotlight blog post!
---