We've got another new addition to team this week, as Pat Scherz (rhymes with "sears") joins the sales team.
Pat is a natural salesman and an entrepreneur, having owned and operated a bar/restaurant in the Greenville area. He's also the co-founder of Paddle Life, a successful apparel company focused on embracing the adventure of paddle sports.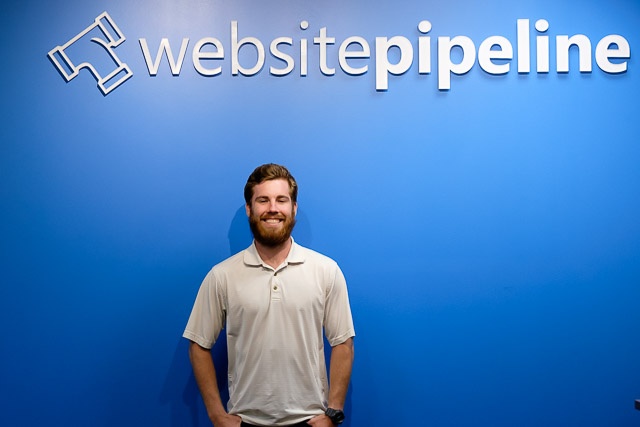 Look for more on Pat in an upcoming Employee Spotlight blog post. To learn all our team members, visit Meet The Team.