We're proud to announce that we've added another member to our Channel Development Team.
Gabriela (aka "Gabi") Morales joins Website Pipeline in the role of Channel Development Manager for the West Coast, bringing years of experience supporting ERP resellers within the channel. She attended the University of California, Los Angeles and received her BA in Geography (which will come in handy as she navigates the landscape of Website Pipeline partners).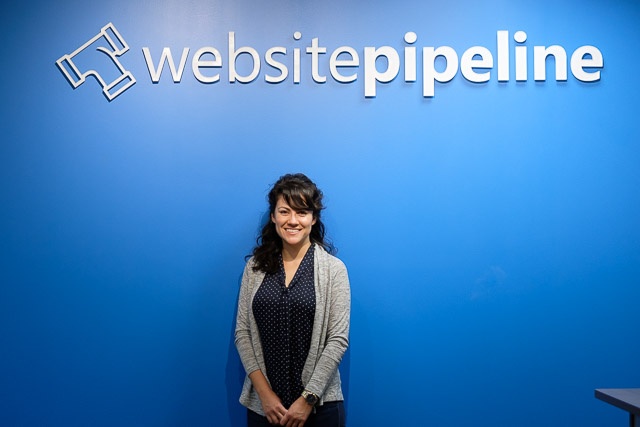 Gabi was born and raised in Orange County, CA and still lives there with her boyfriend and their two cats. While she loves traveling to new places, she is just as happy under the SoCal sun hiking or chilling at the beach. She recently learned how to snowboard and has been spending a lot of time this winter enjoying record-breaking amounts of snow at Mammoth Mountain. When she can't get outside, Gabi enjoys reading or just watching TV shows (she's anxiously awaiting the return of Twin Peaks next month).
She was recently named WIT (Women in Technology) Chair for the SoCal IAMCP (International Association of Microsoft Partners) chapter and looks forward to learning from and contributing to a global community of passionate leaders.
Gabriela brings a huge knowledge base, a great attitude and a fun personality to our team so we're pumped to have her on board!
---
Look for more information on our team in upcoming Employee Spotlight posts!