Construction recently began on our office expansion project. We're building out to a total of 12,000 square feet so we can accomodate our 60+ employees in a contiguous space.
Demolition
In early November, construction crews demolished the existing offices and created a massive open space.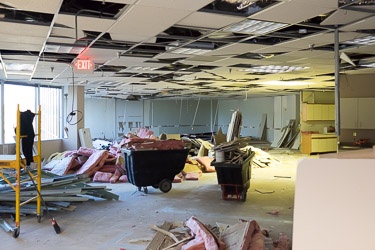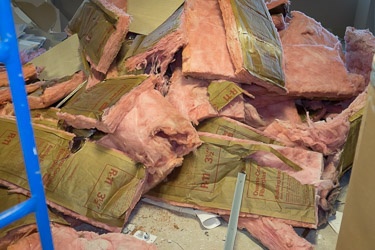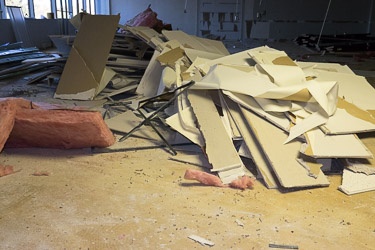 Construction
After a quiet few weeks, construction began in earnest this week. Walls have gone up very quickly, and our existing entrance was demolished, then walled over. It's a bit chaotic, but things are moving right along and we should be settled into the new space in no time.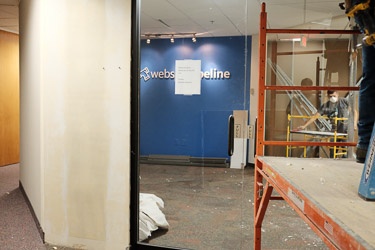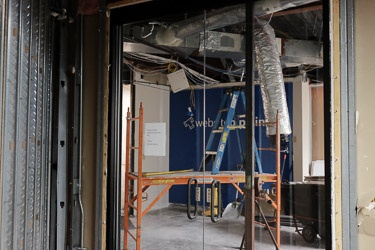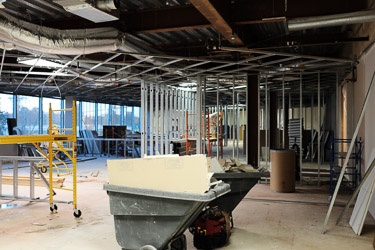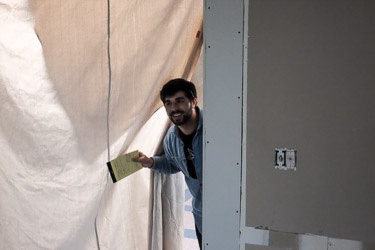 Blake Yoder, Developer and Fancy Coffee Lad, peeks in to check out the progress