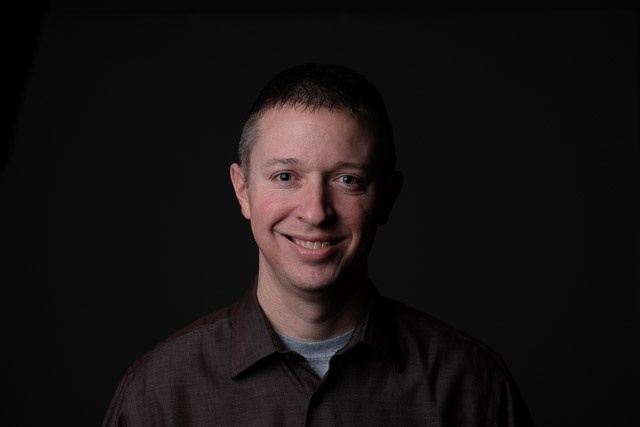 Steven Hearndon joined the CIMcloud team in January 2017, bringing over 13 years of experience in professional software development. After almost 9 years working for a copier company in various roles, he returned to school to get his Master's degree in Computer Science and spent the last 3 years as a full-time student while working 2 part-time jobs.
As a Product Manager, Steven oversees the translation of CIMcloud's product vision into an actual implementation plan for our product team. This requires in-depth collaboration with all areas of the business to make the CIMcloud vision a reality, and managing internal communication to ensure all software developers are on the same page as they work.
Read on to learn more about Steven Hearndon, CIMcloud Product Manager
Where are you from/where did you grow up?
All over the southeast. I was born in Mississippi, spent a year in New Orleans, LA, then moved to south Texas for 5 years. I came to South Carolina in '91 and I've been here ever since.
Which college(s) did you attend, and what was your focus of study/degree?
I got my B.A. in Communication from Clemson in 2002, and then got my M.S. in Computer Science in 2016. My areas of research interest included embedded systems, real-time computing, and machine learning.
What is your favorite hobby?
I have 3 young kids. I don't have any extra time for hobbies.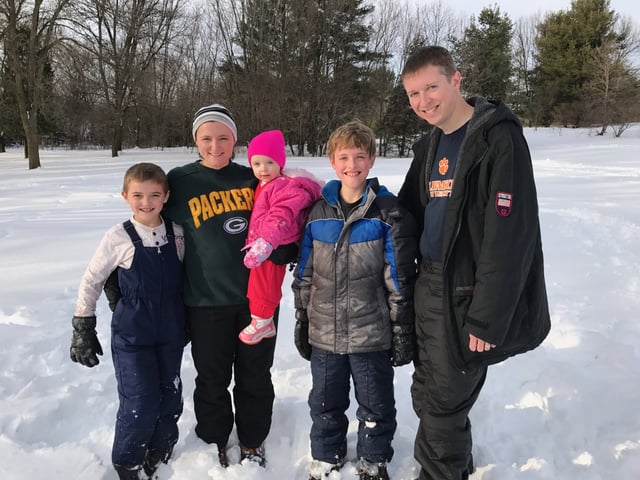 What programming languages are you fluent in? Do you have a favorite?
VB.Net, C#, C++, and Python. As for my favorite, it depends on what I'm trying to do. I love the ease of use and rapid development of Python. It's my go to language for small tasks, but it's not efficient enough for bigger projects. When speed and efficiency are extremely important, I love the raw power of C++. For most robust, business-class applications, though, C# is hard to beat.
What is your favorite food?
Red Beans and Rice – It's a Cajun dish that my granny taught me how to make. It's delicious and it reminds me of her.
What project/goal that you worked on are you most proud of?
At our last company, Neal Satterfield and I designed a system for dispatching technicians to service calls. It used a lot of variables like technician location, drive time, time of call, and work time (among others) with a genetic algorithm we created to calculate an optimal dispatch scenario that minimized drive time and response time. The project included solving a difficult problem and creating a nice interface for our dispatcher.
The end result was that the system, TeSS, could automatically dispatch technicians, if the human dispatcher allowed it to. Normally it was just used to recommend a course of action and the human dispatcher made the decision to follow the recommendation or not. Even so, it removed most of the stress of dispatching, and generally made the position much easier.
What is your favorite book?
Silverlock, a novel by John Myers Myers published in 1949 – It's a great story where everyone and everything except the main character are all drawn from history, mythology, and other works of literature.
What is one thing you couldn't go a day without, and why?
Sleep – or I'd be completely useless (as opposed to my normal, partially useless state)
Do you have any pet peeves/things you hate? What are they?
When people lack situational awareness – as in, they have no clue what's going on around them. Especially when they're driving.
Tell us at least one interesting thing about you that not a lot of people know...
While I was in military intelligence in the Army I got to visit North Korea once. That was interesting.
Steven is one of 70+ CIMcloud employees, all of whom are in North America. He is one of many Clemson alums on the CIMcloud team, so clearly he's a great decision maker. You can learn more about the CIMcloud culture on our website, or visit our Meet The Team page to see more employees.
---