I make the sites pretty. My title is Master of the Universe (front end designer/developer) in the ART Department (design team).
What project/goal that you worked on are you most proud of?
I got a girlfriend.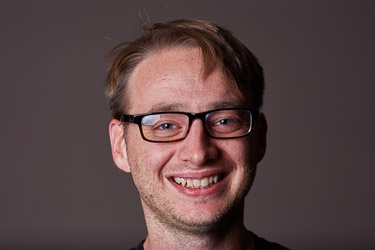 Also, I took a summer job in the complex and morphing hallways of the Haunted Warehouse, where history's most atrocious haunted beings roam free when no one's looking. My robotic friend the B-WARE can help me move the heavy boxes, but it can't help me outrun a bloodthirsty wolfhound or a "Wild Hunt" in which I am the prey.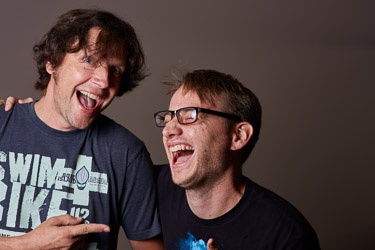 Which movie or TV character would you be if you could choose?
Broly from Dragonball Z. His power is maximum.
What's your favorite hobby?
Magnets. Just magnets.


Tell us about a cool celebrity encounter
I met Britney Spears in 1999.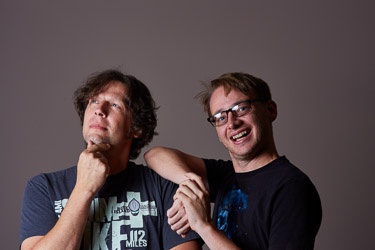 What programming languages are you fluent in?
QBasic.
Steve is one of 60+ Website Pipeline employees, all of whom are in North America (we have one awesome Canadian). He wears the most video game shirts among Website Pipeline employees. You can learn more about the Website Pipeline culture on our website, or visit our Meet The Team page to see more WSP employees.