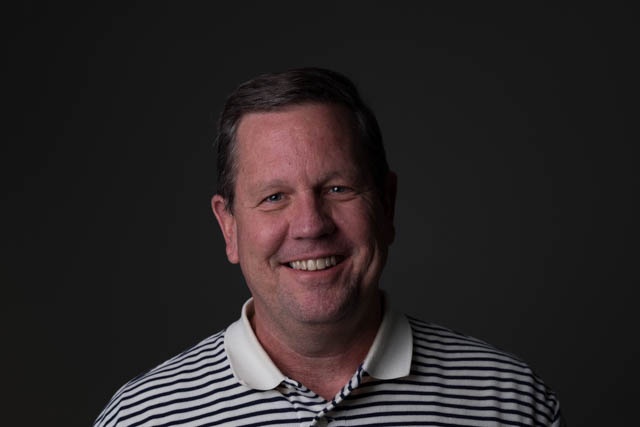 Ray Scarborough has been with the company as a Sales Consultant for a mere 4 months, and in that short time has already had the privilege of ringing that famous Website Pipeline bell. Every day since then, he has been chasing the dragon, putting his heart and soul into one day hearing that glorious bell ring again.
As one of the newer additions to our Sales team, he spends much of his time learning about the Website Pipeline product offering, and making sure he knows the answers to any questions our potential customers might have. He does, however, have an edge over other newcomers; he is a veteran of the ERP industry, having started one of the first Microsoft Dynamics reseller agencies in South Carolina in 2002.
After 14 years servicing the upstate's ERP, ISV, and IT infrastructure needs, Ray decided it was time for something new - a fresh start working with customers and partners at Website Pipeline. Being a part of the Sales team allows him do what he loves best - interacting with people and helping them grow their business.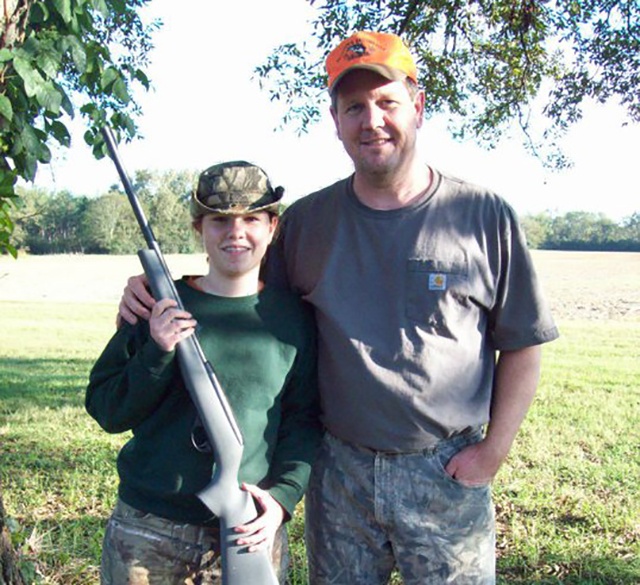 Where are you from/where did you grow up?
I was born and raised in Perry, GA. I am a proud Southern boy through and through.
What project/goal that you worked on are you most proud of?
I am most proud of my two children who have turned out to be awesome young adults.
Professionally, I am proud of building a Dynamics GP VAR practice from the ground up at SwaimBrown Consulting, and then being successful enough to sell this consulting practice to AcumenIT.
What TV/Movie character would you be if you could choose?
Gus McCray from Lonesome Dove. It's my favorite movie because of the great characters, story, and setting.
What's your favorite hobby?/What do you like to do outside of work?
I love to duck hunt. I like being in the swamp, training hunting dogs, and the challenge of shooting ducks mid-flight is a thrill.
Being from South Georgia, I grew up around the swamplands, and have spent a lot of time at the Okefenokee swamp in particular. When I was younger, and a bit more adventurous, some friends and I used to go "gator jumpin". Gator jumpin is pretty much exactly what it sounds like. Taking a boat out to the deep swamp (usually in the middle of the night), finding unsuspecting gators, and jumping into the water to catch them and bring them back into the boat. We usually only found smaller 2-3 foot gators, since the bigger ones know to swim away from the boat. The biggets gator we ever caught was 12 feet long.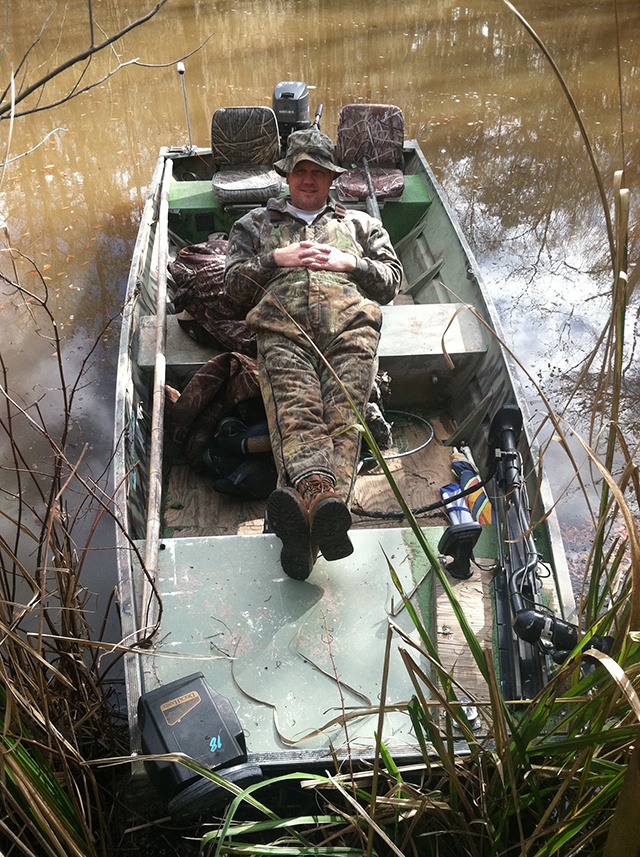 Which college(s) did you attend?
I have a Marketing degree from the University of Georgia, so I like to try and weasel my way into the Marketing strategy from time-to-time. They humor me by letting me play an advisory role in their day-to-day "Marketing meetings".
What do you like to watch on TV?
My favorite thing to watch is college football on Saturdays. I'm a big fan of the Georgia Bulldogs, and now that I have two kids at Clemson, I'm a Tigers fan too.
If you could travel anywhere in the world, where would you go and who would you take with you?
I would take my wife on a cruise to Alaska.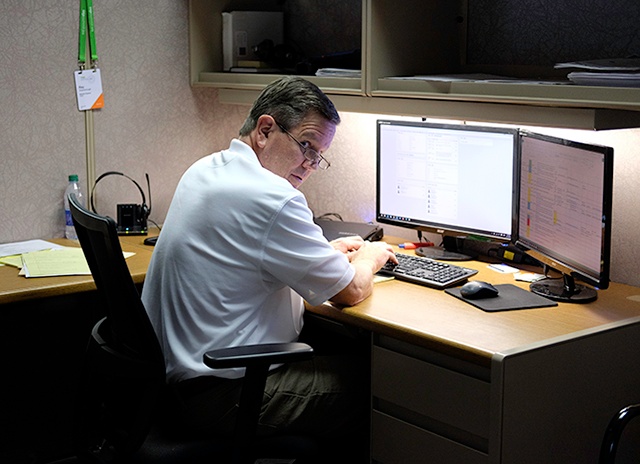 What's your favorite thing about working at WSP?
The one-of-a-kind culture that enables diverse people to be successful and have fun together.
Do you have any nicknames?
Ray Ray is what my niece and nephew call me.
What is one thing you couldn't go a day without, and why?
Lunch. I don't eat breakfast, so lunch is a priority. I love lunch.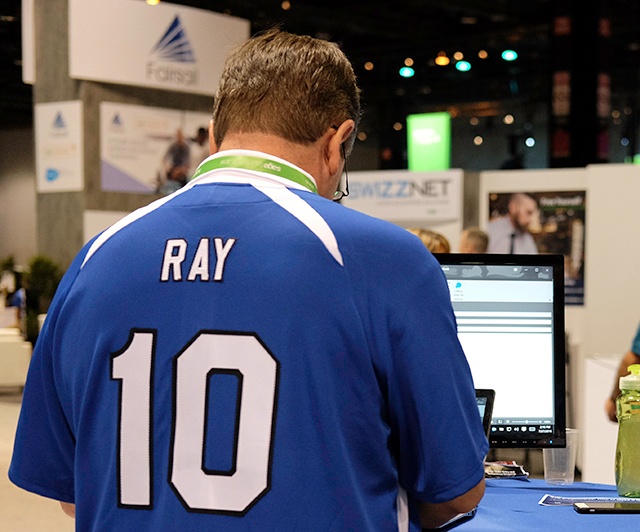 Do you have any pet peeves/things you hate?
People who drive slow in the left lane on the interstate.
What is your life motto/favorite quote?
"Luck is preparation meeting opportunity"
Tell us one interesting thing about you that not a lot of people know…
I've written and published a historical fiction book titled "The Trading Post". It is about the first pioneers who settled in the then new state of Georgia.
Also, I was part owner and operator of a roadside peach stand with some buddies of mine for 4 straight summers, and actually paid my way through college with my earnings. Our stand was on I-75 right outside of Perry, GA, and our sign read, "Don't be dumb...get you some (peaches)". It actually brought in quite a few customers!
Ray is one of 60+ Website Pipeline employees, all of whom are in North America. When he starts-a-talkin, the ladies come-a-runnin. You can learn more about the Website Pipeline culture on our website, or visit our Meet The Team page to see more WSP employees.
---