Mike Hodges is a Software Developer at CIMcloud, joining the team in January 2017 and bringing over 15 years of experience in programming and software development for various organizations. Prior to joining the team, Mike was a Software Developer at Fluor Enterprises, Inc. working for their government group.
As a member of our Investment team, he spends part of his days "walking around in a confused haze" awaiting clarity to strike. Fortunately for us it typically does, and a large portion of his time is spent working on prototypes for new innovations to the CIMcloud platform.
Read on to learn more about Mike Hodges, CIMcloud Software Developer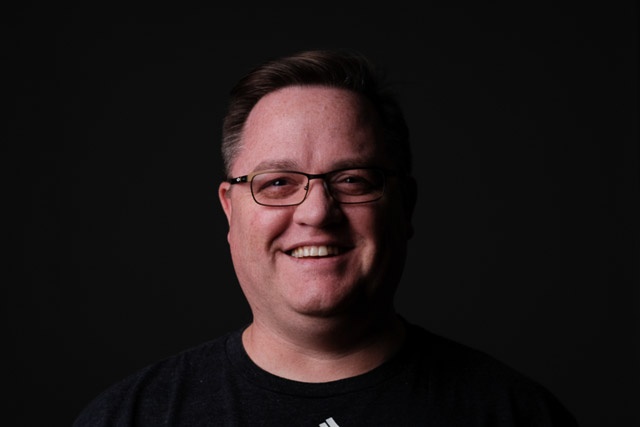 Where are you from/where did you grow up?
I'm from Greeneville, TN. Don't miss that extra "e" in the middle. It was named after Revolutionary War hero Nathanael Greene, not the color green. Fun fact, Greeneville was the capital of the short-lived State of Franklin in the 18th-century. Also, there is still a cannonball in the front of a church downtown - left over from the Civil War.
Which college(s) did you attend, and what was your focus of study/degree?
University of Tennessee, Knoxville, TN - Computer Science
East Tennessee State University, Johnson City, TN - Computer Science
What programming languages are you fluent in? Do you have a favorite?
C#, VB.NET, JavaScript, SQL (TSQL). My favorite is C#
What is your favorite food?
Steak- can't go wrong with a good steak
Pizza- who doesn't like pizza?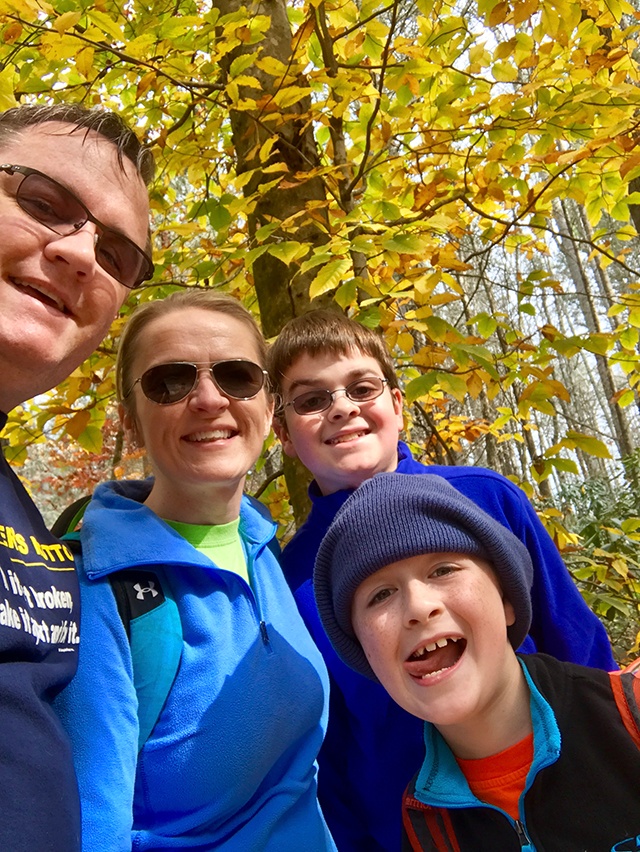 If you could travel anywhere in the world, where would you go and who would you take with you?
Australia- and I would take my family.
What is your favorite TV show?
The Walking Dead
Sleepy Hollow - I like how they mix history with supernatural fiction
What is your favorite movie?
Deadpool- just a fun movie and I guess I still want to be him
Get Smart (the newest version) - funny, I really like Steve Carell
What's your favorite thing about working at CIMcloud?
It's a fun place and I get to do what I enjoy. I haven't run into very many egos here.
Do you have any pet peeves/things you hate? What are they?


Lying, the English police ("grammar Nazis"), humming, people who take themselves too seriously.
Mike is one of 70+ CIMcloud employees, all of whom are in North America. He admires Deadpool for saying whatever comes to mind and generally being a "badass". You can learn more about the CIMcloud culture on our website, or visit our Meet The Team page to see more employees.
---