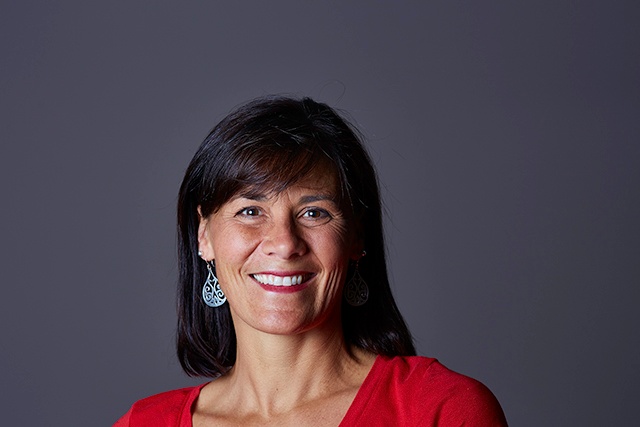 Lisa Seidel has been with Website Pipeline since the very beginning, jumping in the trenches to help out the young company.
She has seen the small startup grow over the years, and go through many changes - from taking phone calls in her basement office to celebrating success as a 100% debt-free and profitable website enterprise.
Today she works in the office on the finance team, mostly handling payroll processing and making sure we all get our paychecks on time (which some might say is the most important job of all). She also takes care of all the payroll taxes and bank account management, keeping the company on track and in line with our financial goals.
She is one hardworking lady, and the company would certainly not be where it is today without her years of service and dedication. Read on for more on what makes Lisa awesome.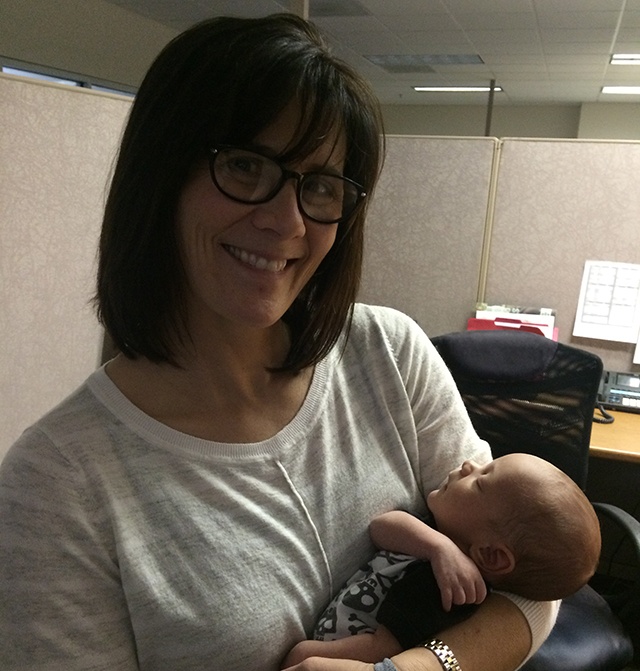 What did you do prior to working here?
I was a Sales Engineer for York International - selling large industrial A/C equipment. I also was/am a full-time mom.
Where are you from/where did you grow up?
I grew up in St. Louis, MO.
What project/goal that you worked on are you most proud of?
I am most proud of raising my kids.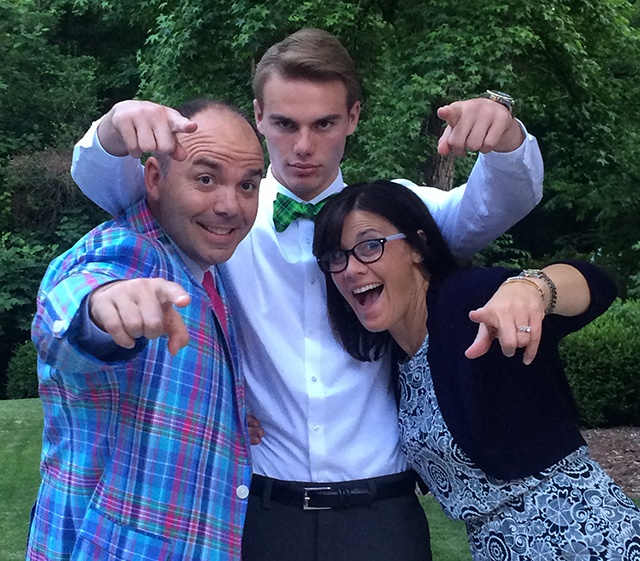 What TV/Movie character would you be if you could choose?
I would be Samantha from the show Bewitched, so I could get tons of stuff done with a nose wiggle.
What programming languages are you fluent in?
I am not fluent in any programming languages anymore, but when I was my favorite was Fortran.
Which college(s) did you attend?
I have a BS in Computer Engineering from Auburn University.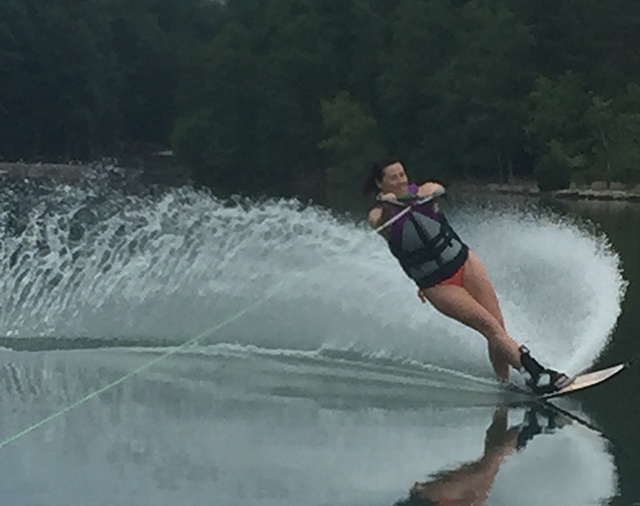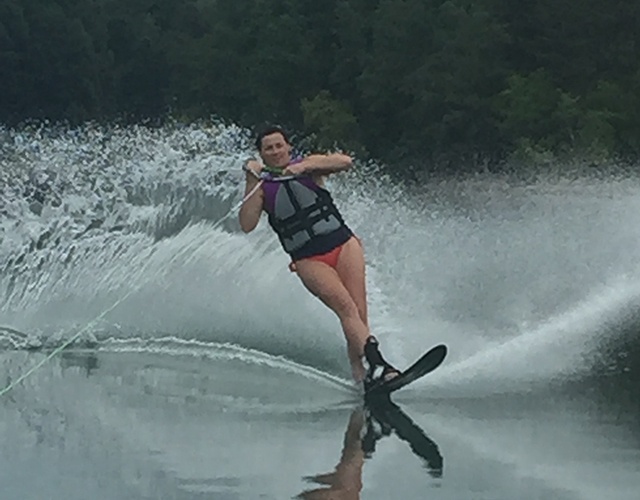 What is your favorite book you've ever read?
The entire Harry Potter series (Book 3, Prisoner of Azkaban is my fav). I was moved by the whole story – all 7 books. Plus, it is something I shared with my Kids. They love them all too.
What do you like to watch on TV?
I don't really watch anything anymore… in the past I used to love watching Friends or Seinfeld… They were hilarious and still are!
What type of music do you listen to?
I like all types of music besides heavy metal. People would probably be a little surprised by the variety of music on my playlists.
Do you have any nicknames?
Not really…just my name shortened (remove the "a" at the end).
Unless, does Mom count as a nickname? If so, I got that one when I…wait for it…became a mom!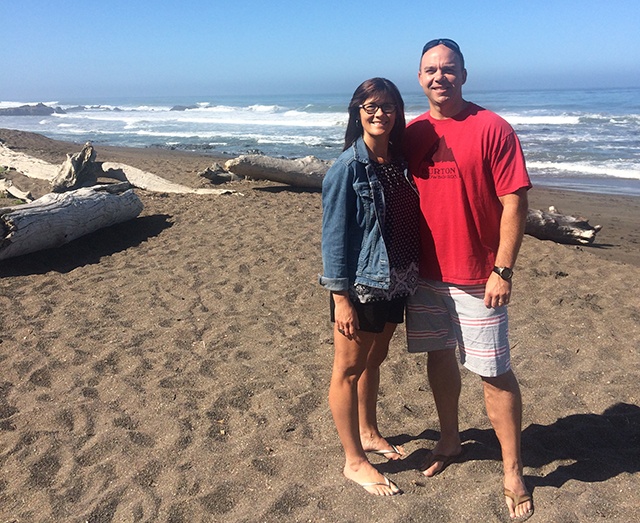 What is one thing you couldn't go a day without?
Sleep. I need sleep! I never could have been a nurse or doctor and have to stay up for 24+ hours straight.
Tell us one interesting thing about you that not a lot of people know…
I have seen The Replacements in concert twice, and have been to a few WWF wrestling matches back in the day.
I have also seen Nature Boy Rick Flair, Harley Race, Kevin Von Erich (huge crush on him), and Kerry Von Erich in concert.
Describe yourself in 3 words…
Efficient. (you only need one)
Lisa is one of 60+ Website Pipeline employees, all of whom are in North America. She loves living in South Carolina, but doesn't recommend anyone else move here (it's really no fun at all, you probably wouldn't like it). You can learn more about the Website Pipeline culture on our website, or visit our Meet The Team page to see more WSP employees.
---