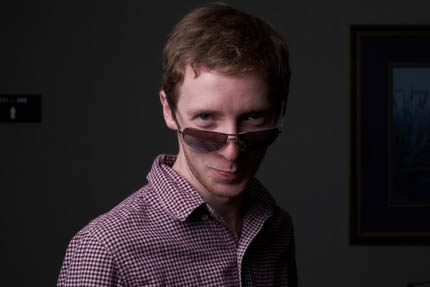 Jacob Meigs is one of our newer web developers, having only been with the team for 6 months. In that time he has already witnessed/lived through enough Website Pipeline antics to feel quite at home.
With experience building websites before coming on board, he has been able to help our Account Management team address customer tickets and take on custom website requests. His real claim to fame, however, is his swift and efficient mastery of the new office hoverboards.


What goal that you have accomplished are you most proud of?
I am most proud of finishing college, and having a good job lined up afterwards.
What TV/Movie character would you be if you could choose?
I would be John Locke, from the show "Lost"
What's your favorite hobby/what do you like to do outside of work?
I like playing DotA with my friends. It's a a video game I've been playing pretty competitively on and off since 2008.
https://en.wikipedia.org/wiki/Defense_of_the_Ancients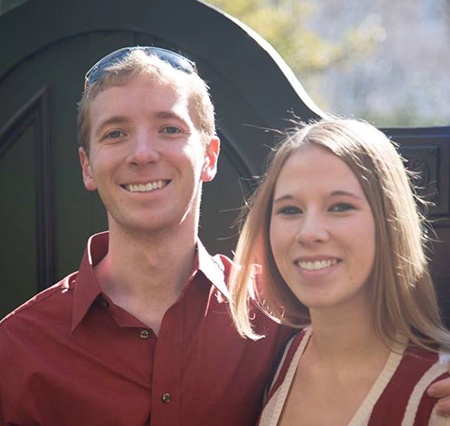 What programming languages are you fluent in?
PHP, Python, C, C++, Java,ASP, and Javascript
Which college(s) did you attend?
I graduated from the University of South Carolina, with a degree in Computer Engineering.
Favorite thing to watch on TV?
House of Cards. It's a great series and I really admire how Netflix is breaking the television mold with how they are producing it.

If you could travel anywhere in the world, where would you go and who would you take with you?
I would go to Morocco, and I would take my girlfriend and our dog.
What's your favorite thing about working at WSP?
I love how easy it is to talk to everyone - very easy going, and relaxed workplace with lots of extremely smart people.
Who would you want to play you in a movie about your life?
Christian Bale
What is your life motto/favorite quote?
"Be yourself; everyone else is already taken" - Oscar Wilde

What is your theme song?
"Slow It Down", by the Lumineers is my favorite song.
What is something about you that not a lot of people know?
I have a dog named "Beautiful Perfect Anne Perkins". It's a joke from the show Parks and Recreation.

My girlfriend and I have been traveling to and remodeling a house in Lynchburg, VA for the past year, and plan on renting it when renovations are finished.
So far we have built a retaining wall, ripped up 7 layers of carpet and 3 layers of vinyl flooring, removed mold, put in insulation and drywall, installed a french drain, installed kitchen cabinets, and done lots of outside landscaping and painting. It's a lot of work but we are almost done, and I can finally see the light at the end of the tunnel.
Jacob is one of 60+ Website Pipeline employees, all of whom are in North America. His trademark look includes a pair of sunglasses, which we suspect may be permanently affixed to his head. You can learn more about the Website Pipeline culture on our website, or visit our Meet The Team page to see more WSP employees.
---