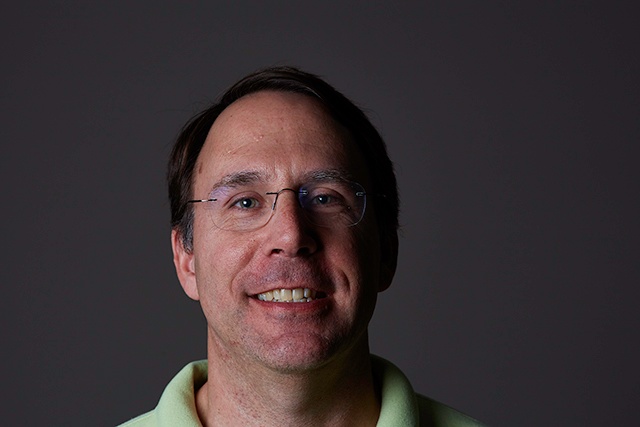 Jack Evans has been with Website Pipeline almost 3 years now.
Prior to joining the team, he served as an Officer in the Navy, spent 16 years working as an Engineer, Plant Manager, and ERP Implementation Director, and another 5 years in ERP Application Management.
He is a true expert in ERP integration, and has put that expertise to good use as a Team Lead on the Project Management team. As a Project Manager, his daily responsibilities revolve around progressing new websites through the many stages of implementation until they are ready to go live.
Where are you from/where did you grow up?
I was born in Mississippi, grew up in Alabama, went to college in Georgia, and have spent most of my adult life working and living in South Carolina after the Navy.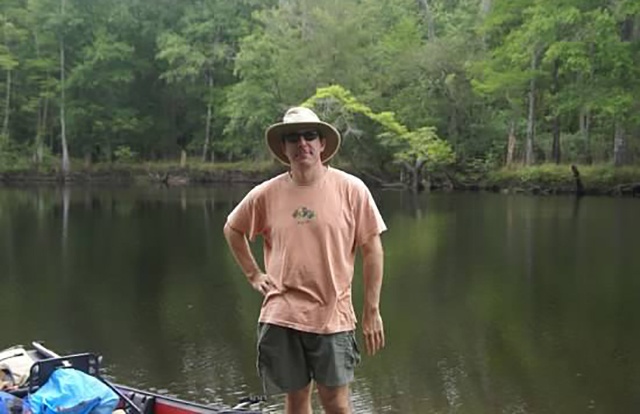 What are your favorite hobby(s)?
My favorite hobby is cooking - especially baking, as my waistline can attest to.
My favorite thing to cook is pie – apple pie. It has to done with homemade pie crust, and I am forever working on perfecting mine. I've started experimenting with adding vodka recently (to the crust, not drinking it before I make the crust). It does require a good bit of time so I don't get to work on it as often as I would like.
At my last job every Christmas I would always do a bunch of baking and then give a basket of treats to everyone in my work group. One year I told my wife I wasn't going to do it since we had a lot of other things going on. Needless to say at the Christmas party that year, the wife of one of my co-workers mentioned how much she was looking forward to the "goodies" I always make. To make a long story short, I ended up spending a few very late nights baking in order to make the baskets that year.
(Sorry Website Pipeline, not going to start that trend again!)
What is your favorite thing to eat?
Despite my love of cooking, my favorite thing to eat is actually potato chips and diet Coke (as you can see, I'm a bit of a health fiend).
What programming languages are you fluent in?
I wouldn't say I am fluent in any, but (showing my age a little here) the first programming languages I learned were Basic and Fortran.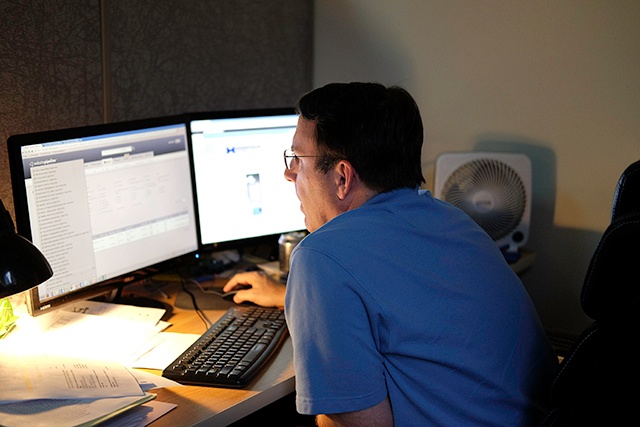 Have you won any Website Pipeline awards?
I won the Star Performer award in 2015.
Which college(s) did you attend?
I have a BS in Chemical Engineering from Georgia Institute of Technology, and an MBA in Professional Studies from Southern California University.
What is your favorite book?
Atlas Shrugged by Ayn Rand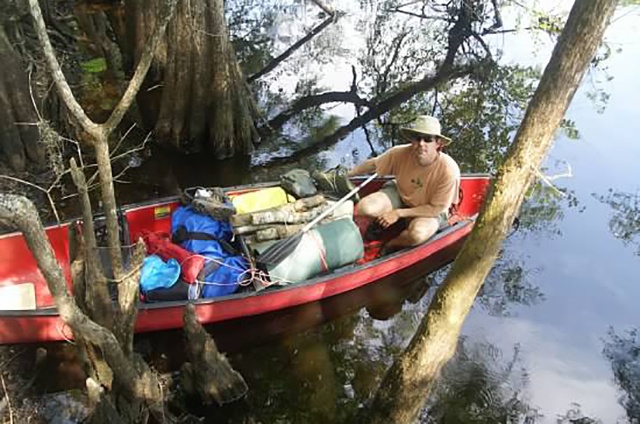 If you could travel anywhere in the world, where would you go and who would you take with you?
I would go to Africa on a safari trip and take my wife.
Do you have any nicknames?
Sometimes my wife calls me "Stud Muffin". Does that count?
What is one thing you couldn't go a day without, and why?
Diet Coke (I'm an Addict).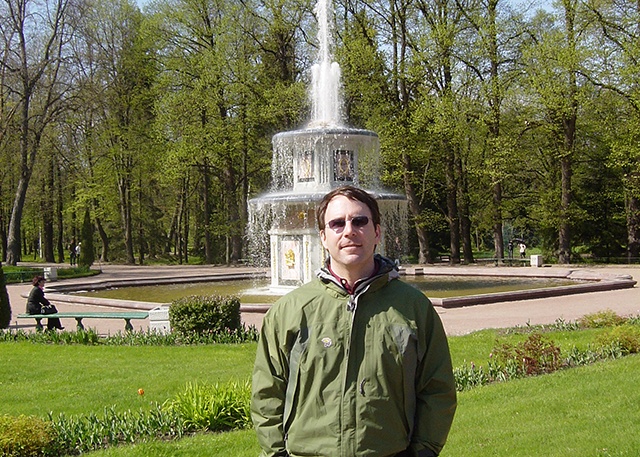 Tell us one interesting thing about you that not a lot of people know…
I was in the Navy during the First Gulf War. The submarine I was on had just come out of the shipyard so we were doing trials around the Virgin islands. We would pull into port every few days, run to a hotel, and turn on CNN to see what was going on. I like to tell people that our job was to protect the Virgin Islands during the war. We did an excellent job. Sadam Hussein did not even get close to them.
I did get to be Officer at the periscope during some war games - pretending to fire torpedoes and such.
During my time in the Navy I got to travel to a lot of cool places such as Nova Scotia, Scotland, Naples, Puerto Rico, Virgin Islands, Chile, Argentina, Brazil, and Venezuela.
I also spent some time in a submarine around Cape Horn at the southernmost tip of South America.
Jack is one of 60+ Website Pipeline employees, all of whom are in North America. He's normally very well put together, but once got dressed in the dark and showed up at the office wearing two different shoes. You can learn more about the Website Pipeline culture on our website, or visit our Meet The Team page to see more WSP employees.
---