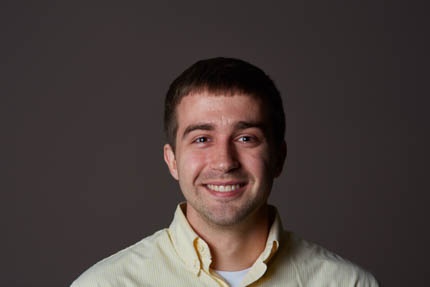 Hunter Summersett has been a software developer at Website Pipeline for 2 years. He is a South Carolina native who loves tinkering with just about anything. Whether it's rewiring an old house, installing a car exhaust, or running an irrigation system , he can spend hours fixing, breaking, and modifying things, though not always in that order.
On the job, he debugs live site issues, analyzes data, provides general website assistance to customers, and helps handle incoming support requests. Read on for more about Hunter and what makes him an essential part of the development team.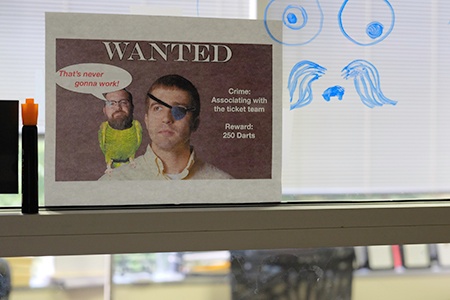 What's the funniest thing that has happened at Website Pipeline?
The turf war that has broken out between the East and West sides of the office has been a lot of fun. Drive-by nerf shootings, chalk outlines, and graffiti have kept everyone walking around strapped.
What's your favorite hobby?
I don't really have one main hobby - I like to learn new things and tend to rotate through them. The one I've had the longest would probably be target shooting. Focusing all of my attention on just a few small movements is relaxing to me and hearing the "plink" of a steel target is so rewarding.
What programming languages are you fluent in?
ASP, SQL, C, C++, and Python
Have you won any Website Pipeline awards?
2015 Honor Roll
What project that you have worked on are you most proud of?
I built a Python application that links to a Netflix account and allows the user to create playlists or custom channels of their favorite shows.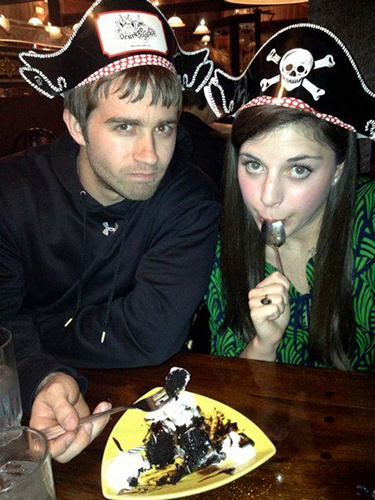 Which college(s) did you attend?
Clemson University, B.S. in Computer Science
What do you like about working at Website Pipeline?
I never know what will come in on the ticket queue and the variety of work I get to do means there's always an opportunity to learn.
Who is your hero/someone you look up to?
My parents. They've shown me what you can accomplish with hard work and persistence and how to be selfless.
What is your theme song?
"I Can't Drive 55" - Sammy Hagar
What TV or movie character would you be if you could choose?
Ricky Bobby from Talladega Nights because "I wanna go fast!"
What is one thing you couldn't go a day without?
Caffeine. My job requires me to talk to our customers from time to time and I wouldn't have much personality without it.
Do you have any pet peeves/things you hate?
My biggest pet peeve is hearing other people talk about their pet peeves.
What is your life motto/favorite quote?
"You know, I'm sick of following my dreams, man. I'm just going to ask where they're going and hook up with 'em later" - Mitch Hedberg
Describe yourself in 3 words.
Enter. A. Ticket.
Hunter is one of 60+ Website Pipeline employees, all of whom are in North America. He once had to wear an eyepatch for several weeks, which pretty much makes him the office pirate. You can learn more about the Website Pipeline culture on our website, or visit our Meet The Team page to see more WSP employees.
---