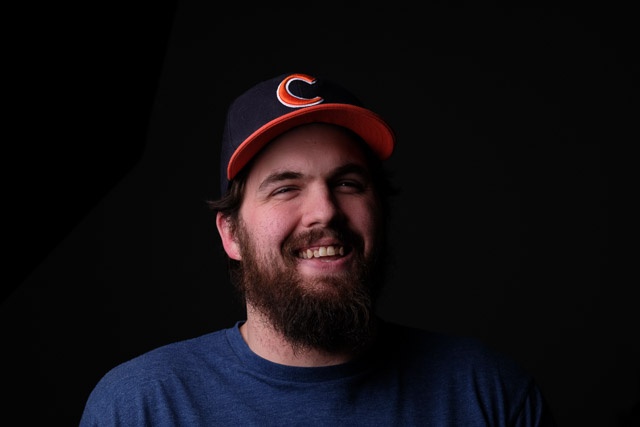 Drew Davis is a Systems Administrator at CIMcloud, joining the team in February 2017 after serving in various IT roles for a medical management company. He has worked professionally in IT for almost 11 years now, but has been a "full-time nerd" for his entire life and built his first computer when he was just 7 years old (with some help from his dad, of course).
He's already taken on a great deal of responsibility in his brief time here, managing the day to day operations for Server level activities, fixing random issues that arise and proactively working to improve processes that will make the CIMcloud platform even better for customers. Like the rest of our IT department, Drew does an exceptional job of balancing a variety of ongoing tasks and has quickly become an invaluable asset for our team.
Read on to learn more about Drew Davis, CIMcloud Systems Administrator
Where are you from/where did you grow up?
I was born in Augusta GA, home of the Masters! But my parents moved us back to where they are from in Greer when I was young and have been there ever since.
What is your favorite hobby?
Oh man, I am a total nerd, I love playing with new gadgets/technology and I also love video games. Aside from that I am a new dad, so my new favorite hobby Is playing with my son when I have free time.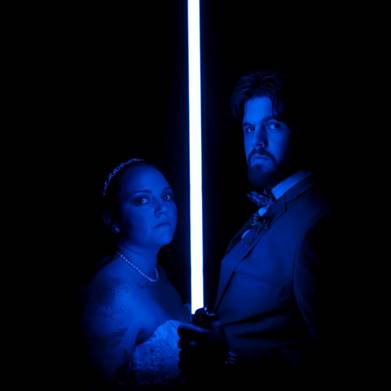 What TV/Movie character would you be if you could choose? Why?
Batman, if you can be Batman, always choose Batman. Why? Because he has an awesome house, an awesome car and the coolest gadgets, plus Batcave!
What is your favorite food?
Cuban food, by far, I love the flavors and textures. Mad Cuban is a small mom and pop restaurant locally and it is simply amazing- I eat there whenever I can.
What project/goal that you worked on are you most proud of?
I am a former scout, and an eagle scout at that. For my eagle project, I actually cleared and refinished a veteran's graveyard that had been overgrown into woods. We ended up re-burying a lot of the graves, as they had been robbed for the medals on the uniforms by unsavory folk. We cleaned up about an acre of the graveyard and found markers that dated back to the civil war. I personally spent over 1000 man hours on the project, and it's something I will be proud of for the rest of my life.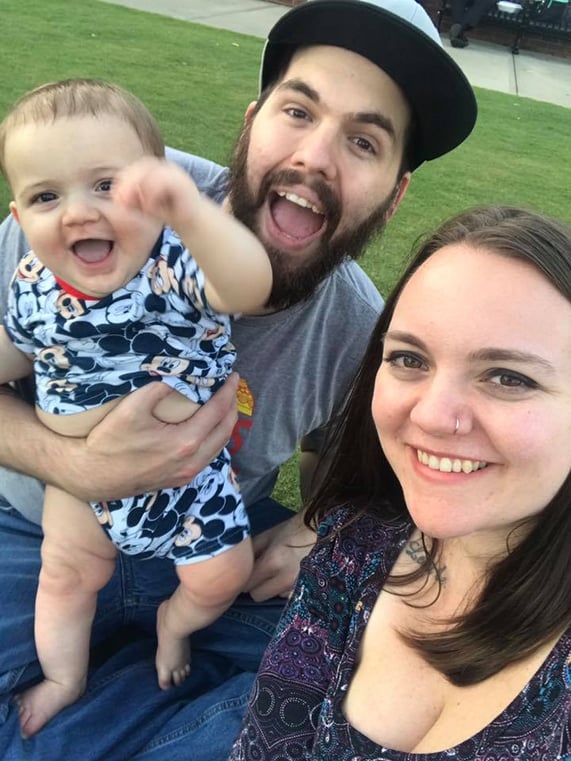 What is your favorite book?
Sojourn by R.A. Salvatore, and he is by far my favorite author. His writing style just sucks you in, and the way he describes encounters and the dialog keeps you hooked and wanting more even after his books end.
What is one thing you couldn't go a day without, and why?
Coffee. Seriously- it's what keeps me alive in the mornings, I am not a morning person AT ALL! I am a pure night owl, but early mornings? Nooooooope!
What is your favorite movie?
Hackers- It's kind of cliché but I have fond memories of watching that movie when I was in Middle/High School and just wishing I had the skills and technology they had in the movie. After watching it again as an adult, it hasn't aged well but I still enjoy watching it from time to time even though it has no truth to it at all (as far as technology and computers go).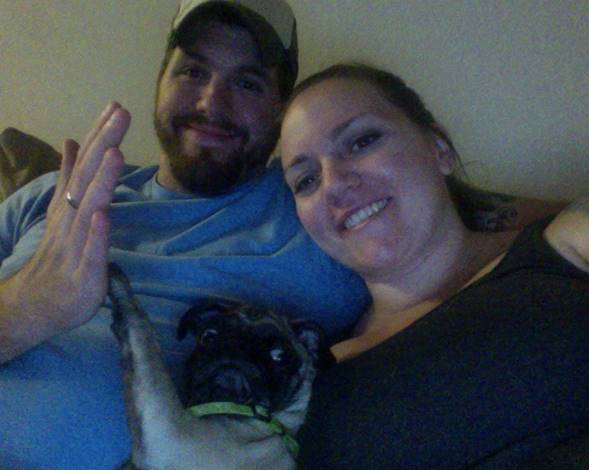 Do you have any nicknames? If so, how did you get them?
Ha! Jeb and Big Country. Jeb I have no clue on, but Big Country because I am a taller guy (6'4) and I have a pretty long southern drawl.
Tell us at least one interesting thing about you that not a lot of people know...
Let's see... I totally hate Bananas, I can't even stand the smell of them. That, and I am a member of the Professional Disc Golf Association. I try to play local tournaments when I can but it has been difficult to find the time lately.
Steven is one of 70+ CIMcloud employees, all of whom are in North America. He is a graduate of Gotham Academy; it was a little rough at first, but Mr. Wayne was a fantastic mentor. You can learn more about the CIMcloud culture on our website, or visit our Meet The Team page to see more employees.
---