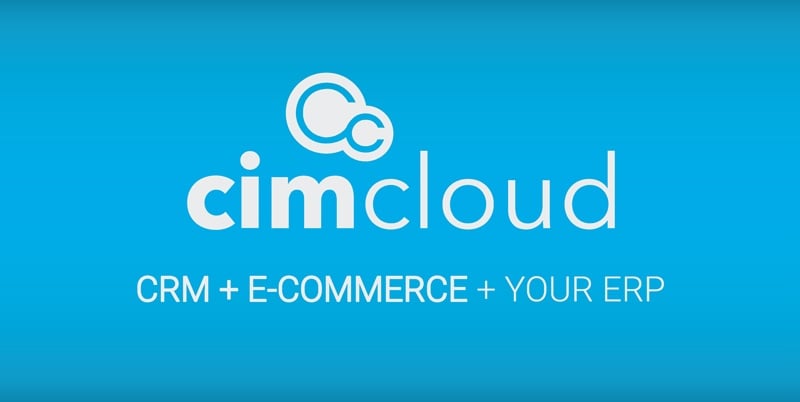 My name is Brian Seidel, and I'm the CEO of Website Pipeline. As one of the company's co-founders, I wanted to give you some background on why we are making big changes to our company, and our product.
We're entering our 18th year, and our business focus has been honed over the years as the needs of our customers shifted, along with the rapid adoption of technology. Working alongside B2B companies like you has driven many of these pivots, and has truly helped us identify market opportunities.
We believe we've found a big one.